Opioid drugs are possibly the oldest medicines known to humankind. There is evidence to suggest that opium was used as long ago as 1500 BCE as a cure for excessive crying in children. Opium, its derivatives and synthetic analogues have been the subjects of addiction and abuse for centuries. Nevertheless, modern medicine and chemistry have yet to discover a more potent form of analgesia, and morphine remains the gold standard against which all other analgesics are measured. This activity looks at uses and actions of opioids in the body, adverse effects and their underlying causes, and precautions for use.

After completing this learning activity and quiz, you should be able to:
Describe the mechanisms of action of opioid drugs in the treatment of pain.
Outline the underlying causes of key adverse events associated with opioid use.
Discuss monitoring and detection of adverse events during use of opioid analgesics.
Distinguish between tolerance, physical dependence and addiction to opioids.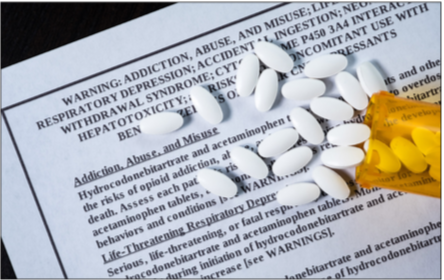 The PDF accompanying this activity was first published in the September 2018 issue of Kai Tiki Nursing New Zealand