Any effective drug carries a risk of adverse reactions - a truth acknowledged since the dawn of medicine. However, it wasn't until the late 19th century that systematic attempts were made to identify and regulate the use of toxins in patent medicines, and the scientific method introduced to ensure medicines were genuinely effective. Since that time, national and international systems for monitoring of medicines have ensured more rigorous testing before drugs go on the market, and better post-marketing surveillance. Quality healthcare includes processes that reduce the incidence of adverse drug events, such as medication errors, and preventable adverse drug reactions. Nurses frequently carry out the final steps in the medication pathway and have an essential role ensuring medications are safe and safely administered.
After completing this activity and quiz, you should be able to:
Describe categories of adverse drug reactions and the factors determining predictable, unpredictable and serious reactions.
Outline factors contributing to adverse drug events in hospitals.
Discuss methods to anticipate, avoid, recognise and respond to adverse drug reactions and events.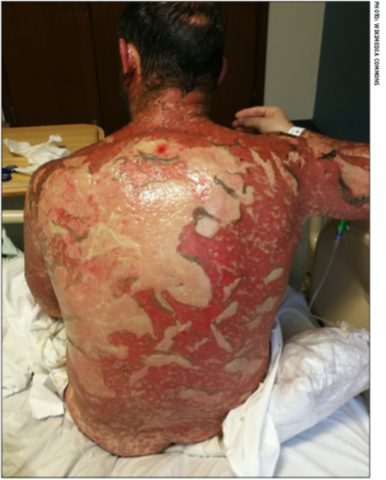 The PDF accompanying this activity was first published in the November 2018 issue of Kai Tiaki Nursing New Zealand