The impact of osteoporosis on older adults is far-reaching and often poorly recognised. One in two women and one third of men will suffer an osteoporotic fracture in their lifetime. With a globally ageing population, osteoporosis is expected to become an increasing burden on health care systems in both developed and developing nations. In recent years therapies designed to prevent and manage osteoporosis have become available but their clinical efficacy and risk/benefit profiles are often questioned. From hormone replacement therapy (HRT) through bisphosphonate drugs and calcium supplements, therapies have fallen in and out of fashion as our understanding of the cellular and molecular mechanisms underlying bone loss increases.
To best provide support for older adults experiencing loss of bone density or recovering from fracture, nurses must understand underlying events and contributory factors in the development of osteoporosis. This allows us to evaluate, and explain the actions of, newer classes of drug entering the market, and to promote non-pharmaceutical interventions to support bone health in our ageing population.
After completing this online learning activity and quiz, you should be able to:
Describe the effect of ageing on normal bone physiology.
Discuss management of risk factors associated with loss of bone strength and density.
Outline the actions of drug commonly used in the management of osteoporosis.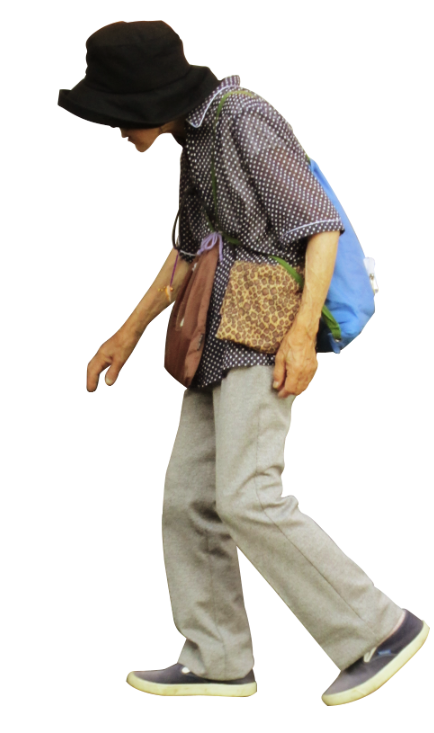 Note: the PDF that accompanies this activity was first published in the February 2015 issue of Kai Tiaki Nursing New Zealand.