Intravenous (IV) and subcutaneous fluid replacement are mainstays of modern health care. The risks associated with blood loss and dehydration are well understood, and replacement of body fluids through the use of infused normal saline or other solutions has been life-saving since the introduction of this practice in the 1800s. There are however risks associated with the use of intravenous fluids: volume overload, intracellular and extracellular oedema, and increased risk of acidosis are some potential adverse effects.
Surveys have demonstrated that health professionals frequently do not comprehend the fluid and electrolyte requirements of patients for whom they are prescribing or administering fluids, nor do they know the precise compositions of the intravenous fluids available for therapy. Nurses require an understanding of the physiological mechanisms underlying fluid replacement therapy and the movement of water in the body. This promotes greater awareness of the potential risks of fluid loss and fluid replacement therapy. The ability to monitor for and detect these allows for proactive management of complications and supports best outcomes for patients receiving fluid replacement therapy.
After reading this article and completing the accompanying online learning activities you should be able to:
Describe the forces directing the distribution of water between body compartments.

Outline types of fluid and electrolyte loss, and dehydration.

Demonstrate knowledge of the main components of common solutions used in fluid replacement.

Discuss the risks associated with fluid replacement therapy.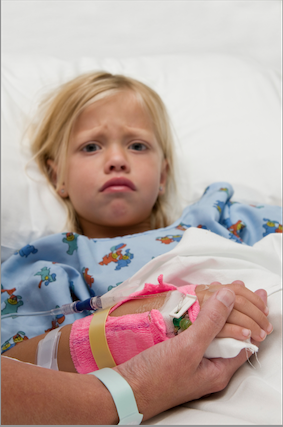 The PDF attached to this activity was first published in the April 2014 issue of Kai Tiaki Nursing New Zealand. It is not identical to the web activity.