Skin forms a protective barrier between the body's internal environment and the external world. This barrier is created by a complex interplay of the physical, chemical and immunological functions of the skin. Disruptions to the barrier may cause a variety of inflammatory skin disorders that can become chronic in nature. Management of skin disorders, such as atopic dermatitis (eczema) and psoriasis, has changed in recent years from mainly symptom control to a focus on disease modification. This change is due to better understanding of the molecular mechanisms underlying barrier functions and immune responses in the skin.
Therapy for adults and children suffering from skin conditions is often complex and time-consuming. Nurses are the key health professionals supporting these families. As our understanding of the causes of these conditions increases, we are better able to educate and support patients in their acceptance and management of therapeutic regimes.
After completing this online learning activity and quiz, you should be able to:
Discuss recent advances in our understanding of skin structure and function.
Outline the roles of genetics, immunity and skin structure in the development of inflammatory skin disorders.
Describe current and developing therapeutic regimens for the management and control of inflammatory skin disorders.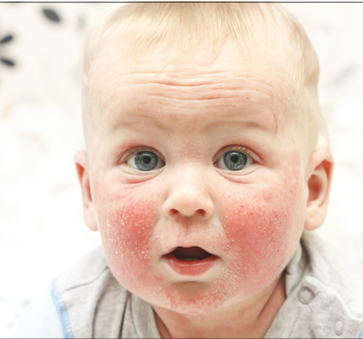 The PDF accompanying this activity was originally published in the April 2016 issue of Kai Tiaki Nurising New Zealand. The activity and article may not contain identical information.