The reproductive hormones—oestrogen, progesterone and testosterone—do more in the body than control reproduction. Sex hormones influence both physical and mental health and wellbeing, from osteoporosis and cancer to depression and premenstrual dysphoric disorder. As the mechanisms by which these hormones exert their non-reproductive effects become better known, we are beginning to understand the mechanisms by which they affect health and wellbeing. Hormone therapies (contraception, replacement, management of cancers, etc) are increasingly common, and are associated with adverse effects for women. Controlling these requires careful management, balancing risk and benefit. An understanding of the roles and effects of the reproductive hormones allows nurses to provide best care in relation to these and to new therapies as they enter clinical practice.
After completing this activity and the accompanying quiz, you should be able to:
Describe key roles for the reproductive hormones in normal body function.
Outline mechanisms by which sex hormone exert their effects in the body.
Outline benefits and risks of hormonal contraception and menopausal replacement therapy.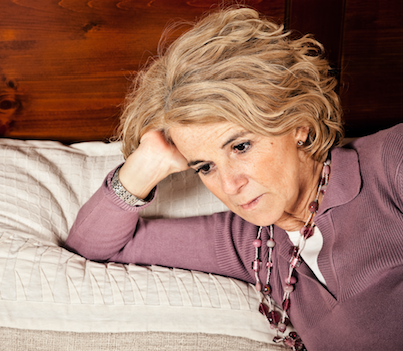 The PDF accomapnying this activity firswt appeared in the February 2017 issue of Kai Tiaki Nursing New Zealand