The incidence of inflammatory bowel disease (IBD) is increasing world-wide. The underlying causes of IBD, which encompasses Crohn's disease and ulcerative colitis, are unknown but are thought to be a combination of genetics, environmental factors, abnormal immune responses and disruption to the microbiota in the gut.
IBD can be a devastating disease, affecting quality of life and increasing risks for bowel cancer. Effective management has been an elusive goal, but with better understanding of the inflammatory and immune pathways involved in IBD, more successful therapies are entering clinical practice. Delivery of quality care for people with IBD requires knowledge of current understanding around causes of IBD in relation to management strategies.
After completing this activity and quiz, you should be able to:
Summarise signs and symptoms of Crohn's disease and ulcerative colitis, distinguishing between the two.
Describe current theories of underlying causes of IBD.
Outline management strategies and describe the actions of medication used to treat IBD.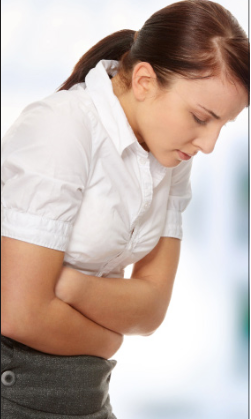 The PDF accompanying this activity was first published in the March 2017 issue of Kai Tiaki Nursing New Zealand